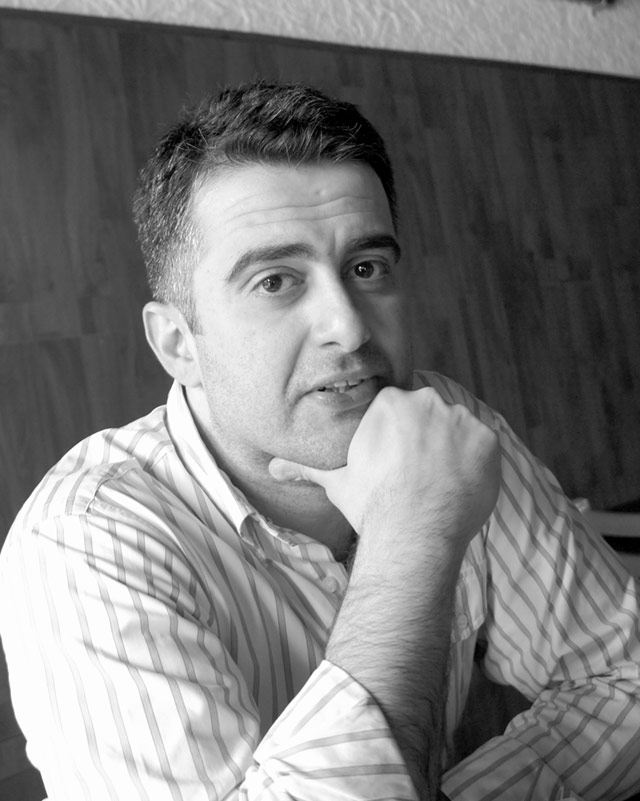 Jamal is the author of three books and two online courses dedicated to project, portfolio and scope management:
Subscribe to my quarterly Newsletter, for a limited time receive a 75% discount on my latest online course: Project Management Fundamentals for Executives​
Phone: +1 778 995 4396
E-Mail: jamal@thinktankconsulting.ca
Links:
Jamal's Bio
Jamal Moustafaev, MBA, PMP – president and founder of Thinktank Consulting, is an internationally acclaimed expert and speaker in the areas of project/portfolio management, scope definition, process improvement and corporate training. Jamal Moustafaev has done work for private-sector companies and government organizations in Canada, US, Asia, Europe and Middle East.
Jamal has more than 15 years of experience in management and troubled project recovery of large enterprise, IT and software development projects in banking, finance, retail, e-commerce, oil and gas, software and many other industries.
Jamal Moustafaev's book "Delivering Exceptional Project Results: A Practical Guide to Project Selection, Scoping, Estimation and Management" released by J. Ross Publishing in September 2010 has been adopted and endorsed by the Project Management Institute™ - PMI (www.pmi.org). Read Amazon.com editorial and reader reviews.
Jamal's second book titled "Project Scope Management: A Practical Guide to Requirements for Engineering, Product, Construction, IT and Enterprise Projects" has been published by the CRC Press in December of 2014.
Jamal is also a contributor to various project management publications and a frequent speaker at the key project management conferences. In addition to teaching a highly acclaimed "Project Management Essentials" course at British Columbia Institute of Technology (Vancouver, Canada), Jamal also offers several Project and Portfolio Management corporate seminars through his company. Mr. Moustafaev holds a PMP certification, an MBA and a BBA from Simon Fraser University (Vancouver, Canada).
Download "Jamal Moustafaev Profile" brochure here.
Jamal's Presentations
See Jamal Moustafaev's keynote address and Q&A session at the Vancouver Board of Trade in November, 2011.
Keynote Address
Q&A Session
Online Courses:
    
Books:
Delivering Exceptional Project Results :: Table of Contents: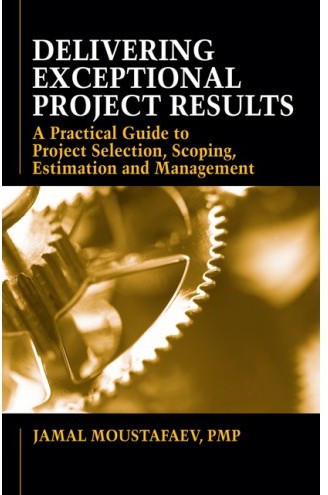 Foreword by project management guru and best-selling author Harold Kerzner
Chapter 1: Introduction
Chapter 2: What Is Project Management and Do You Really Need It?
Chapter 3: Things You Probably Didn't Know about Estimation
Chapter 4: Are We Supposed to Negotiate on Projects?
Chapter 5: How and Why Do We Write Project Charters
Chapter 6: Kick-Starting Your Projects – The Scope Definition Perspective
Chapter 7: Defining the Detailed Scope – How and Where Do You Find Requirements?
Chapter 8: Who Needs Creativity in Projects and How to Cultivate It
Chapter 9: How to Incorporate Scope Definition into Project Management
Chapter 10: How to Write a Great Project Plan
Chapter 11: How to Troubleshoot Scope Problems
Chapter 12: Who Needs Walkthroughs, Inspections and Peer Reviews
Chapter 13: Why Should You Manage Scope and Customer Expectations?
Chapter 14: Why Invest Time and Effort in the Lessons Learned Document?
Chapter 15: How to Select the Best Projects
Chapter 16: How and Why Do You Need to Maximize Portfolio Value?
Chapter 17: How and Why Do You Need to Balance Your Portfolio?
Chapter 18: How and Why Do You Need to Link Portfolio to Strategy?
Chapter 19: How to Implement It All
Project Scope Management :: Table of Contents: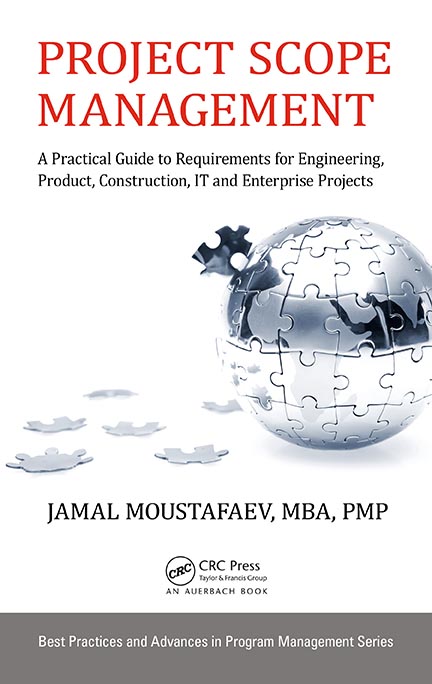 Chapter 1 - Introduction To Scope Management - Who? What? Why?
Chapter 2 - History Of Scope Management
Chapter 3 - Writing Project Charters
Chapter 4 - Requirements, Customers, Users
Chapter 5 – High-Level Scope Elicitation
Chapter 6 – Detailed Requirements Elicitation
Chapter 7 - Documenting Requirements – Information Technology And Software Development Projects
Chapter 8 - Documenting Requirements - Engineering And Product Development Projects
Chapter 9 - Documenting Requirements - Multidisciplinary Projects
Chapter 10 - Creating The Requirements Management Plan And The Requirements Traceability Matrix
Chapter 11 – Final Product Design
Chapter 12 - Creating Work Breakdown Structures And Wbs Dictionaries
Chapter 13 – Troubleshooting Scope Problems
Chapter 14 – Scope Verification
Chapter 15 – Controlling Project Scope
Project Portfolio Management in Theory and Practice :: Table of Contents: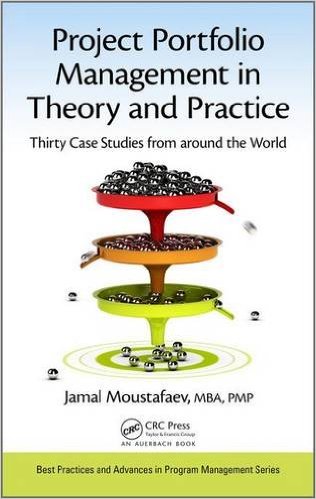 Chapter 1 - Introduction to Project Portfolio Management
Chapter 2 - The Three Pillars of Project Portfolio Management
Chapter 3 - Strategic Resource Estimation for Project Portfolios
Chapter 4 - Project Portfolio Management in the Pharmaceutical Industry
Chapter 5 – Project Portfolio Management in the Product Development Industry
Chapter 6 – Project Portfolio Management in the Financial Industry
Chapter 7 - Project Portfolio Management in the Energy and Logistics Industries
Chapter 8 - Project Portfolio Management in the Telecommunications Industry
Chapter 9 - Project Portfolio Management in the Government and Not-For- Profit Sector
Chapter 10 - Project Portfolio Management in the Professional Services Industry
Chapter 11 – Statistical Summary and Analysis
Chapter 12 - Implementing Project Portfolio Management - Lessons Learned from Implementations